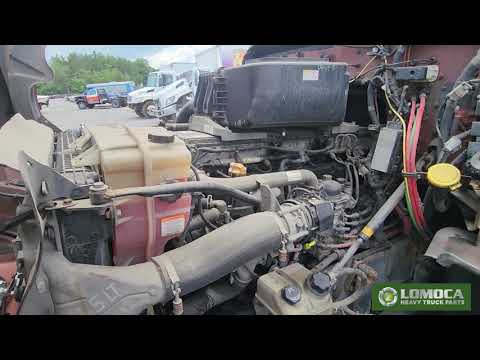 2016 Western Star 5700 Engine Assembly
Engine Assys

Used

Western Star

5700

2016

5KJjBHD52GLGZ1758

Detroit

DD15 EV

505 hp

472906S0363346

472906S0363346

unk

0000

00000

4500
Detroit DD15 Engine Assembly – Used – Serial Number: 472906S0363346 – Horse Power: 505 HP – Very Low Mileage – Explore our efficient and economical global shipping rates. If you have any questions or need more information, please don't hesitate to contact us through a call, email, or text.
This part is from:
2016 Western Star 5700
Want a quote or have a question?
Parts from 2016 Western Star 5700
Request a Quote For This Part